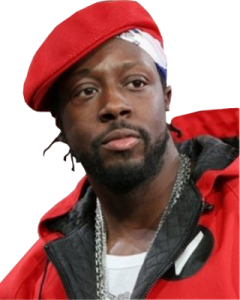 If you are looking for the video of Wyclef Jean handcuffed in Los Angeles, look no further. the incident actually took place here in West Hollywood. Wycleff had posted the video to his Twitter account. Here it is:
LAPD another case of mistaken identity. Black man with red bandana robbed a gas station as I was in the studio working but im in handcuffs? pic.twitter.com/vjRfJUkooA

— Wyclef Jean (@wyclef) March 21, 2017
Was Wyclef Jean arrested?
Wyclef was not arrested but he did get a gun pointed at him and handcuffed for questioning by Los Angeles County Sheriffs. Apparently, they were looking for robbery suspects and Wyclef matched the description.
I guess LASD has never heard of Wyclef Jean.
REALLY?
Hang in there Wyclef, keep stayin alive!