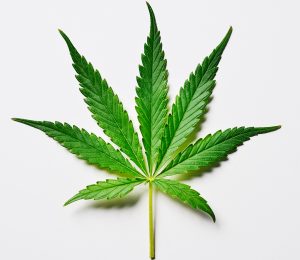 On August 15, West Hollywood's City Council was the first in the California to endorse Proposition 64, the Adult Use of Marijuana Act. If passed during the Nov. 8 general election ballot, California residents older than age 21 will be allowed to possess, carry, and use up to one ounce of marijuana or grow up to six plants.
In addition to personal recreational use, the state itself would be allowed to control and tax sale and use of cannabis in California.
Proponents of the Adult Use of Marijuana Act note that the legalization law could discourage illegal black market trafficking and cartels. In addition, environmental regulations will be in place to regulate efficient, legal growth of the plants and responsible waste water and pesticide use.
Substantial funding from the passage of 65 would be designated to discourage drug use by minors and provide law enforcement training programs.
In addition to West Hollywood, high profile supporters of the proposition include the state's NAACP, the California Medical Association, and Los Angeles County Democrats.
California has long supported the use of cannabis for medical purposes, and West Hollywood was also one of the first supporters of the proposition to legalize the plant for medical use in 1996. The city became an official sanctuary for the medical marijuana movement in 2001. Possession of marijuana for recreational purposes was decriminalized in the city in 2006.